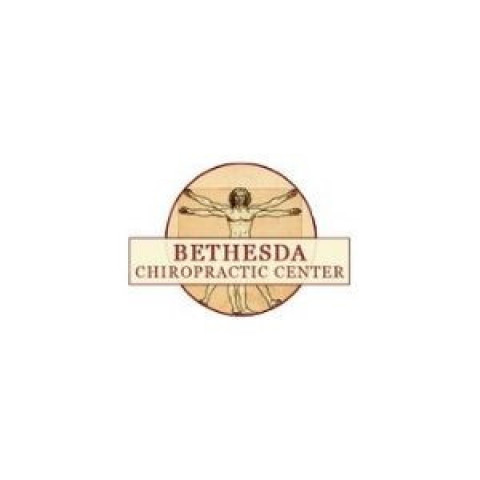 Welcome to Bethesda Chiropractic Center. he Leader in Chiropractic Care. Proudly Serving Bethesda, MD, Chevy Chase, Washington D.C. and the entire Montgomery County area. Winner of Bethesda Magazine's "Best of Bethesda" Readers' Poll! We offer treatments to patients who suffer from acute and chronic pain, auto accident and sports related injuries. Proudly serving Bethesda, Maryland and the entire Montgomery County. Our chiropractic treatments are specialized to effectively treat a wide variety of issues and ailments. At Bethesda Chiropractic Center we specialize in treating back pain, neck pain, persistent headaches, and a broad range of other issues.
Dr. James Hook is backed by more than 17 years of experience in the field of chiropractic care, and is familiar with all the most effective techniques and state of the art treatments. Dr. James Hook's approach is simple: Evaluate each patient's needs and devise a treatment plan utilizing traditional chiropractic techniques to speed healing and return the patient back to a high level of functionality.
In addition to the techniques used by Dr. James Hook to treat neck and back injuries, they are also used to provide relief for a wide range of other non-spinal conditions such as TMJ, headaches and carpal tunnel syndrome. In many cases, after treatment patients can manage their conditions without further medical intervention.
Bethesda Chiropractic Center provides the most complete chiropractic services available in Bethesda, Maryland. With state of the art treatments, administered by the finest certified medical professionals. Our expertise with all categories of pain relief is second to none. We know what true customer service is all about and we are concerned about the patient's total satisfaction.
Bethesda Chiropractic Center's patients feel special because we deliver on our promises and patients leave with a sense of comfort. Our patients do not settle for feeling good when they can feel great again!
Address: 7801 Norfolk Ave #100, Bethesda, MD, 20814