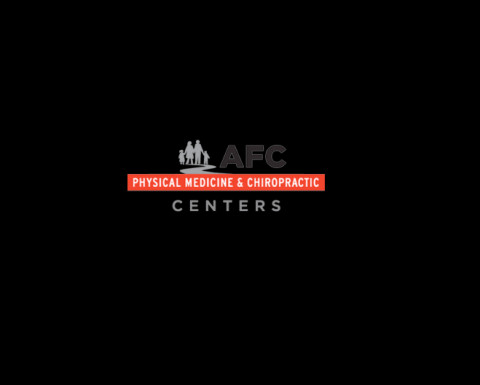 Our Mesa clinic, located at Val Vista & Baseline, combines medical and chiropractic care for the best of both worlds.
Led by Dr. Petula Gillingham, the chiropractic team at AFC Physical Medicine & Chiropractic Centers of Mesa is very involved in the local community and strives to teach everyone about natural approaches to health. If you suffer from neck and back pain, sports injuries, automobile accident injuries, or migraines and headaches, the Mesa clinic is here to help you.
Much like the other AFC clinics, we offer chiropractic care, supplements, customized exercise planning, and so much more! To learn more, schedule an appointment today.
Specialties
2) Muscle Release Techniques
Activator
Acupuncture
Adjustments
Auto Accidents
Auto Injury Care
Back Pain
Car Accidents
Chiropractic
Chiropractic Care
Chiropractic Clinic
Chiropractic Services
Chiropractic Treatment
Chiropractor
Closed Door Adjustment Rooms
Disc Problems
Diversified
Drop Table Technique
Extremity
Family Chiropractic
Fibromyalgia
Headaches
Herniated Disc
Low Force
Massage
Massage Therapy
Motor Vehicle Accidents
Neck Pain
Nutrition
Orthotics
Pediatric Chiropractic
Pediatrics And Pregnancy
Physical Therapy
Pinched Nerve
Rehabilitation
Sciatica
Shoulder Pain
Spinal Adjustments
Spinal Decompression
Spinal Rehabilitation
Sports Injuries
Sports Injury
Sports Medicine
Sports Rehab
Trigger Point Therapy
Ultrasound
Weight Loss
WEIGHT MANAGEMENT
Wellness
Whole Body Care