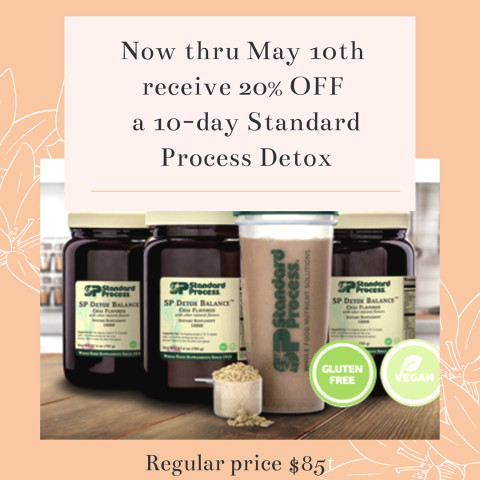 HEALTHY IMAGES 
CHIROPRACTOR CAVE CREEK 
Healthy Images is the top-rated chiropractor Cave Creek residents and families have visited for years. As a wellness provider focused on naturally-based care for the entire family, Healthy Images has cared for the community for over a decade. Dr. Stevanie Bahnerth and her team work with every patient, from newborn to elderly and even canine family members to bring optimal health to you and your family.
Here at Health Images of Cave Creek, we have been providing chiropractic adjustments to our patients for over a decade, continuing to heal our local community and their families. We are more than a "back pain" or "pain relief" office. Having adjusted and treated thousands upon thousands of patients through chiropractor treatments and other services, we've made a difference for many in our community.   
More than your normal chiropractor office, our treatments and services range from cupping and massage to Vitamin IV infusions, thermal imaging, and even customized nutritional support. The team at Healthy Images works with you to improve your quality of health and life, all with a highly personalized whole person holistic approach to your care.  
While known for our chiropractor care in Cave Creek, we have a full spectrum of services to assist you and your body. One of our most popular forms of treatment is thermal imaging (also known as thermography), which is the use of a special camera to detect heat in the body. It is especially popular as an alternative to a mammogram and breast cancer screenings or for detecting forms of cancer up to eight years prior to standard methods.