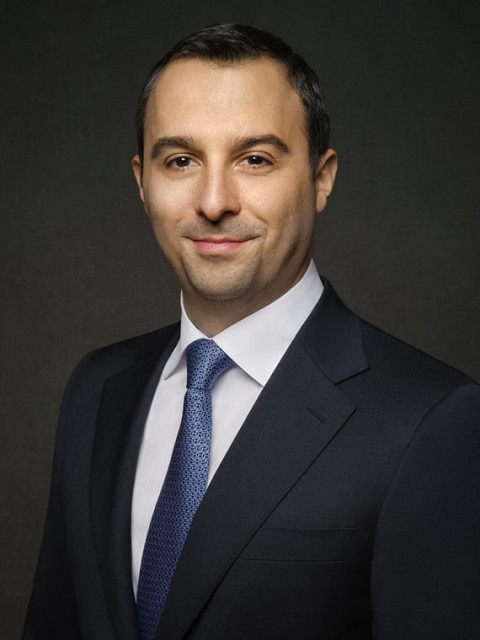 Dr. ARKADY AARON LIPNITSKY, DC, DACRB,CICE
Chiropractic and Functional
Movement Expert
Arkady Aaron Lipnitsky, DC, DACRB, CICE has been named a 2015, 2016, 2017, 2018 Top Doctor in New York. Top Doctor Awards is dedicated to selecting and honoring those healthcare practitioners who have demonstrated clinical excellence while delivering the highest standards of patient care.
Dr. Lipnitsky is a highly experienced chiropractor, having been in practice for more than 19 years. His medical career began in 1998, when he graduated from the prestigious New York Chiropractic College. In his postgraduate education Dr. Lipnitsky became board certified as a Diplomate of the American Chiropractic Rehabilitation Board, as well as, board certified as an Independent Chiropractic Examiner. He also holds postgraduate certifications from Dry Needling Institute and Certification in Manipulation Under Anesthesia.
Payment: cash, check, credit cards.
ReBalance
635 Madison Ave, Ste 1400,
New York, NY 10022
https://www.rebalancenyc.com
Working Hours:
Mon: 8:00 AM - 7:00 PM
Tue: 8:00 AM - 7:00 PM
Wed: 8:00 AM - 7:00 PM
Thu: 8:00 AM - 7:00 PM
Fri: 8:00 AM - 7:00 PM
Sat: Closed
Sun: 9:00 AM - 5:00 PM
Pain Physicians NY
2279 Coney Island Ave, Ste 200,
Brooklyn, NY 11223
https://www.painfreenyc.com
Working Hours:
Monday: 9:00 am - 6:00 pm
Tuesday: 9:00 am - 6:00 pm
Wednesday: 9:00 am - 6:00 pm
Thursday: 9:00 am - 6:00 pm
Friday: 9:00 am - 6:00 pm
Saturday: 9:00 am - 6:00 pm
Sunday:CLOSED
TRi Physical Therapy of Brooklyn
2279 Coney Island Ave, Ste 203,
Brooklyn, NY 11223
https://www.triptnyc.com
Working Hours:
Monday: 8:00 am - 8:00 pm
Tuesday: 8:00 am - 5:00 pm
Wednesday: 8:00 am - 8:00 pm
Thursday: 8:00 am - 5:00 pm
Friday: 8:00 am - 8:00 pm
Saturday: CLOSED
Sunday: CLOSED
Radiance Aesthetics & Wellness
635 Madison Ave #1401,
New York, New York 10022
(Between 59th & 60th Street)
https://www.aestheticwellnessnyc.com
Working Hours:
Monday - Thursday: 8am - 6pm
Friday: 8am - 4pm
Saturday: Closed
Sunday: 10am - 5pm