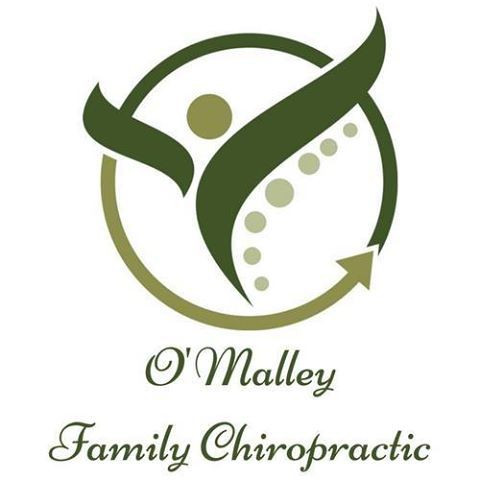 Business Address: 126 Worcester Street, North Grafton, MA, 01536, USA ---
Grafton MA Chiropractors- O'Malley Family Chiropractic offers an holistic approach for pain treatment such as back pain, neck pain, shoulder pain, headaches and more. They also offer occupational health services such as DOT Physicals and medical cards. Dr. Tom O'Malley and Dr. Kathleen O'Malley offer chiropractic care in a comfortable, friendly environment!
Dr. Tom O'Malley grew up in Grafton and is a 1989 graduate of Grafton High School. He has had additional training in chiropractic research, neurological basis of pain, rehabilitation of low back disorders and clinical diagnosis and treatment of spinal disorders. He is also a DOT Certified Medical Examiner for the State of Massachusetts.
Dr. Kathy O' Malley is an integrative health and wellness practictioner, combining her training in chiropractic with other holistic healing principles that address emotional and energetic components of wellness. She is also certified in the Webster Technique for pregnant chiropractic care and is also a DOT Physicals Certfied Medical Examiner for the State of Massachusetts.
She is the author of Messages from Children and What They Can Teach Grown-ups (Balboa Press, 2013) and Messages from Within: Finding Meaning in Your Life Experiences (Balboa Press, 2012).
Specialties
-Chiropractic Adjustments-Pain Management-Treatment For Back Pai
Chiropractic
Chiropractic Care
Chiropractic Clinic
Chiropractic Services
Chiropractic Treatment
Chiropractor
EFT-Meridian Therapy -Occupational Health-DOT Physicals