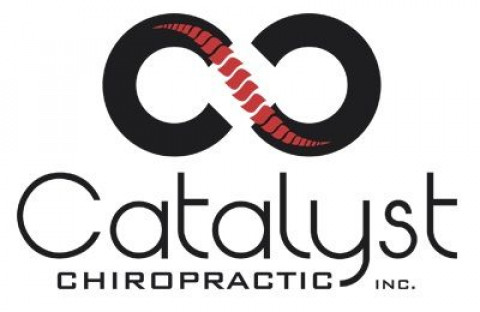 Business Address: 5400 S 56th St, ste 314, Lincoln, NE, 68516, USA
Chiropractor in Lincoln: Lincoln, NE Family Chiropractor: Dr. John Huffman, D.C. - Catalyst Chiropractic is the preferred family chiropractic office in Lincoln, Nebraska. We use 'prone specific technique' adjustments on patients which is gentle enough for expectant moms, children, & seniors.
Dr. John Huffman, D.C. helps patients with conditions such as headaches, neck pain, back pain, shoulder pain, hip pain, colic, indigestion, and more. His mission is to be a catalyst for positive change in every person by providing quality care with emphasis on efficiency and effectiveness. We make this possible by creating an environment of trust and open communication along with personalized care plans created by our doctor who has your best interests at heart.
Catalyst Chiropractic is conveniently located in the SuperSaver & Target shopping center. Walk-ins are welcomed and appointments can be scheduled with Danielle at the front desk at . We accept credit cards and most health insurance including HSA & FSA, Medicaid, Medicare and personal injury insurance plans.