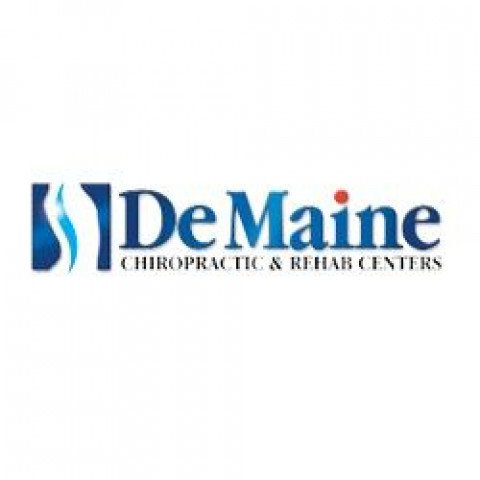 Address: 504 Eastway Drive Charlotte NC 28205 United States
We pride ourselves on supplying Advanced Chiropractic Care based on 25 years of experience to end your pain as fast as possible. At DeMaine Chiropractic our specialists have the experience, certification, and probably the most enhanced technology accessible to help you heal and return to a happy, fulfilling life. Our offices focus on auto accident rehabilitation, sport injuries, and workplace injuries to pediatric and pregnancy related problems. Along with managing your symptoms initially, we work to prevent future challenges by giving corrective care plans.
DeMaine Chiropractic & Rehab Centers are open six days a week with evening appointments available in order to make things more convenient to get the chiropractic care that you need. Our therapies seek to help the body's natural healing processes without the risks of drugs and surgery. Aside from our exceptional chiropractic treatments, we offer massage therapy, corrective exercises and stretches, spinal and postural screenings, nutritional counseling, and lifestyle advice.