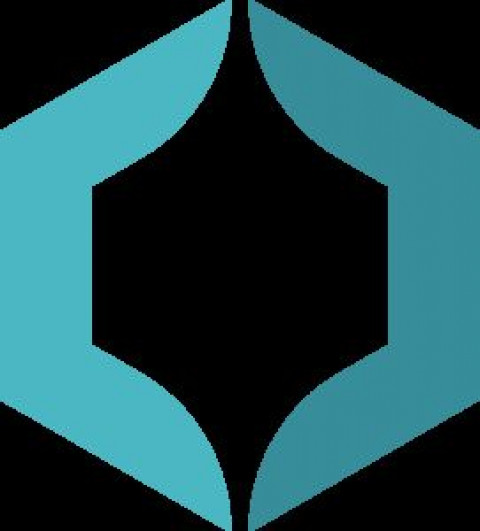 From the heart of the city arises a new healthcare facility that will restore, re-mediate, and improve your quality of life, with the help of our professionally dynamic team.
We are dedicated to rehabilitating, alleviating pain and healing impairments in a cost-efficient way. The Clinicube makes reinventing your body worry-free, pleasurable, and meaningful.
Chiropractic and Physical Therapy
Our chiropractic services will benefit people who have musculature issues and we specialize in helping with spinal problems. Effective manipulation of soft tissues and joints is key in providing maximum relief.
Physical therapy is a more diverse approach to body restoration. We are fully equipped - from manual therapy, various physical therapies to electrode therapy; making sure that you recover immediately without compromising the program's quality.
Specialties
2) Muscle Release Techniques
Acupuncture
Adjustments
Auto Accidents
Auto Injury Care
Back Pain
Chiropractic
Chiropractic Care
Chiropractic Clinic
Chiropractic Treatment
Chiropractor
Closed Door Adjustment Rooms
Cold Laser Therapy
Disc Problems
Family Chiropractic
Fibromyalgia
Headaches
Herniated Disc
Massage
Massage Therapy
Neck Pain
Pediatric Chiropractic
Pediatrics And Pregnancy
Physical Therapy
Pinched Nerve
Rehabilitation
Sciatica
Shoulder Pain
Spinal Adjustments
Spinal Decompression
Spinal Rehabilitation
Sports Injuries
Sports Injury
Sports Medicine
Sports Rehab