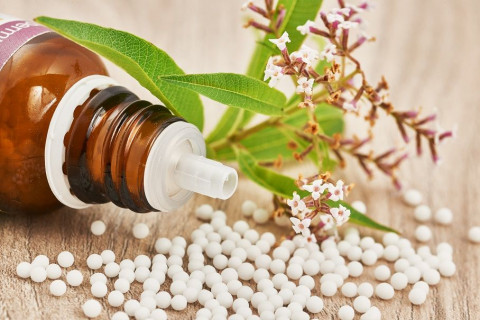 Suffering from chronic back or neck pain? Do you have a sports injury and need expert massage therapy services? Look no further than the #1 complete chiropractic care, holistic health, and chiropractic clinic in Los Angeles: Relax Holistic.
At Relax Holistic, It is our goal to make sure to take care of your not only your mind and body but your spirit as well. Our licensed experts help speed the recovery of patients and help them feel their best. If you suffer from with chronic or acute pain, anxiety, or depression, our experts can show you how we can help you manage or relieve your symptoms.
Our office not only has fully trained and licensed chiropractic practitioners, but also skilled acupuncturists and holistic doctors well versed in alternative medicine. Because of this, we can provide a full range of holistic health treatments for maximum results and minimum pain!
We also help treat sports injuries, as well as those injured in industrial, auto, or other accidents. Our skilled practitioners work as a complete holistic wellness steam to get you back on your feet and back to your normal life as quickly as possible.
At Relax Holistic, we have the right treatment to get you feeling better fast. Our wide range of holistic health, acupuncture, chiropractic care, and therapeutic massage services will ensure your ailment or injury is being treated from a variety of medical sources. Whether you have an auto or sports injury, or if you're suffering from migraines or headaches, numbness or muscle aches and pains, Relax Holistic has the best pain management services and a professional friendly staff to make sure you are being treated better than any other pain management center.
Not sure what to try for your pain management? Try all 3 of our most popular services together for the best results! Our chiropractic care, acupuncture treatment & therapeutic massage package combination deal will work wonders to help improve your appearance and energy and make you feel like a brand new person inside and out. We also have fabulous online web specials for all our holistic health services, so be sure to check them out!
We have 3 holistic care facilities throughout the Los Angeles area to serve you best- West Hollywood, Marina Del Rey, and Culver City
Give us a call or check out our website today, and see why more people have chosen Relax Holistic as their #1 acupuncture, chiropractic, physical therapy, and holistic care center in Los Angeles!