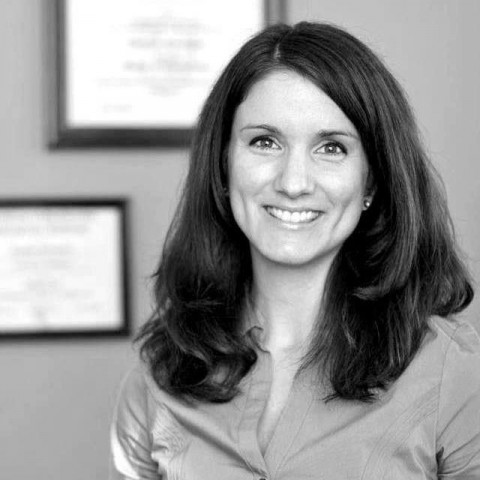 Specializing in Auto Accident Care, Back Pain, Headaches, Pediatrics, Neck Pain, and Family Chiropractic Care in a caring environment. At Relief Plus Chiropractic Dr. Hillesheim and staff are excited to help as many people as possible achieve a higher level of health and get on track to a better life!
Sara Hillesheim, DC practices at 3454 County Road 101, Minnetonka, MN 55345. Chiropractors diagnose and treat common spinal misalignments that can occur from lifestyle or injuries causing pain, discomfort and degenerative conditions.
Sara Hillesheim, DC may be able to treat; back pain, sciatica, neck pain, shoulder pain, headaches, sports injuries, and auto accident injuries.
To learn more, or to make an appointment with Sara Hillesheim, DC in Minnetonka, MN, please call for more information
Specialties
Activator
Adjustments
Allergies
Arthritis
Auto Accidents
Auto Injury Care
Back Pain
Car Accidents
Carpal Tunnel Syndrome
Chiropractic
Chiropractic Care
Chiropractic Clinic
Chiropractic Treatment
Chiropractor
Disc Problems
Dizziness
Drop Table Technique
Drop Technique
Exremity Adjusting
Extremity
Family Care
Family Chiropractic
Family Wellness
Fibromyalgia
Headache Treatment
Headaches
Herniated Disc
Infant Chiropractic
Massage
Massage Therapy
Motor Vehicle Accidents
Musculoskeletal Pain And Inflammation
Neck Pain
Nutritional Recommendations
Pediatric And Prenatal Chiropractic Care
Pediatric Chiropractic
Pediatrics
Pediatrics And Pregnancy
Personal Injury
Pinched Nerve
Pinched Nerve
Pregnancy
Rehabilitation
Sciatica
Scoliosis Treatment
Shoulder Pain
Spinal Adjustments
Spinal Rehabilitation
Sport Injuries
Sports Injuries
Sports Injury
Symptoms Treated: Allergies
Trigger Point Therapy
Upper Cervical
Wellness
Whole Body Care
Work Injuries
Work Injuries.