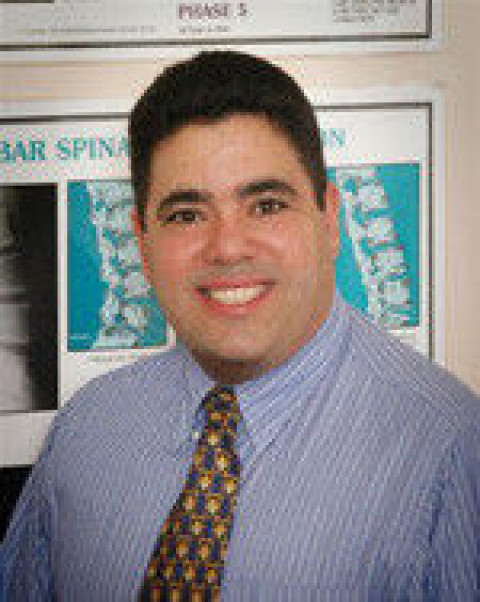 Dr. Rick Goldfine is a board certified chiropractor in Malvern treating patients for fifteen years. If you are in need of chiropractic care, please contact us today to set up your initial appointment. Most patients choose treatment by Dr. Rick Goldfine for one or more of the following reasons:
•Dr. Rick Goldfine's 15 Years of Clinical Experience
•Immediate Appointments for Emergency and New Patients
•Participation with most insurance companies so you can maximize your benefits and save money
•Conveniently located on Route 30 between Route 29 and 352 across from the Lincoln Court Shopping Center (click for a map)
•Evening hours until 7pm and Saturday hours
•SPECIAL OFFERS!
•State of the Art treatment including the most Advanced non-surgical Spinal Decompression Units
•Treatment Plans based on the Individual Needs of the PATIENT
•Friendly office staff dedicated to serving
•Certified Massage Therapists on Staff
•Dr. Rick Goldfine's reputation has designated him a Panel Healthcare Provider for the areas largest employers including Vanguard, Paoli Memorial Hospital, West Chester School District, Bryn Mawr Rehab, Siemens, Target, West Chester University, Immaculata College, Pepperidge Farms and many others...
•X-Ray facility on Premise
•Dr. Rick Goldfine's dedication to integrity and clinical expertise
Please do not hesitate to contact us if you have any questions regarding how our office may help you.
TO YOUR HEALTH,
Dr. Rick Goldfine & Staff