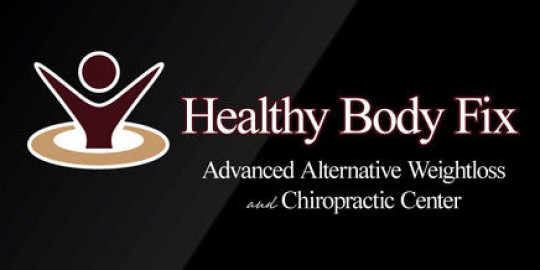 NOW ACCEPTING MEDICAID AND ALL INSURANCE'S EXEPT MEDICARE.
Do you suffer from low back pain, headaches, arm pain, neck pain, auto accidents, work comp. injuries, pinched nerves, sciatica, allergies or muslce spasms, Dr Davis can help you get out of pain very fast with over a 90% success rate.
Dr Davis is a native of Idaho and has practiced in Idaho now for 18 years. Healthy Body Fix clinic offers experienced, quality and affordable Chiropractic care for everyone. Weight loss programs are also availble that address most all causes of weight. This is not a one for all program. On the contrary is set up for specific programs based on the patients needs. For weight loss you can check out www.fatburnidaho.com.